Atlantic Footcare, Inc 229 Quaker Hwy, North Smithfield, RI 02896 401-568-4918ph 401-568-4919 fx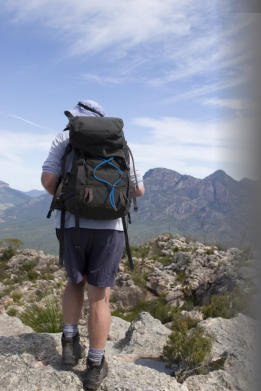 Custom molded Insoles
With our unique, proprietary, molding technology, Atlantic Footcare can create a custom insole for you with
minimal tooling investment. Unlike conventional tooling, our tooling allows us to change designs and details
without having to create an entire new mold. This saves both time and money. Add your brand name with your
own logo or make the bottom design your own with a new look. This can allow you to get your ideas to market
faster and without the burden of significant tooling expense and a time when you need it most.
Atlantic footcare has become a leader in wearable technology development with several new product
innovations with embedded electronic componentry. From GPS devices to Blue Tooth devices, to pressure
mapping devices and even devices used to help prevent falls for the elderly, innovation is constantly evolving
and Atlantic Footcare is front and center with these efforts.
As a custom formulator of PU materials, we can tailor the polyurethane to look and feel like almost anything.
From ultra soft PU foams or PU Gels to very hard and rigid materials, we can mold it. Our release free molding
and custom designed manufacturing cells are ECO friendly.
These four product are all molded from the same molds!